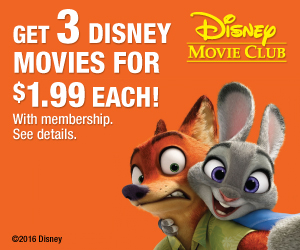 Get 3 Disney Movies for $1.99!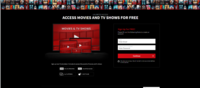 View iWatchNow Signup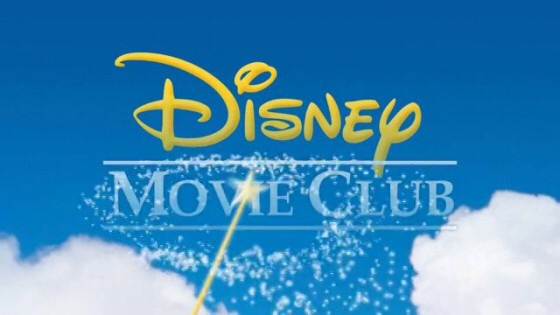 Get 3 Disney movies for $1.99 each!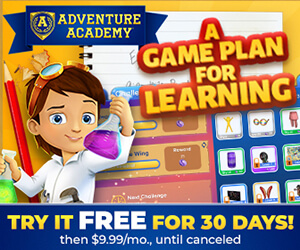 LEARNING GAMES & VIDEOS FOR READING, MATH, SCIENCE, AND MORE.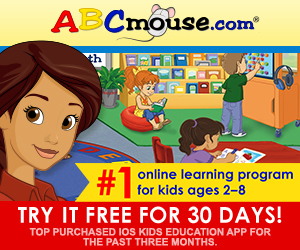 ABCmouse.com provides educational games for kids 2-6 online. It has a full online curriculum for preschool through kindergarten.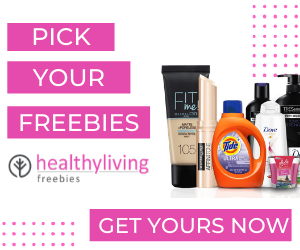 Claim FREE Samples now!




One opinion matters - YOURS. Are you ready to start earning?